Transforming
genius


into

generational wealth.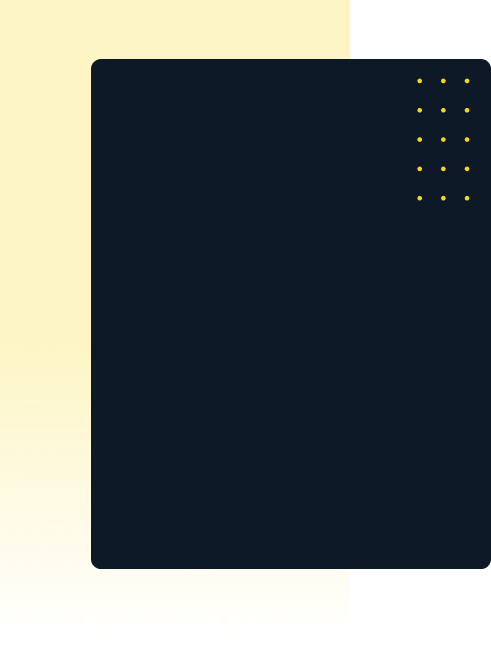 About Us
Our Founding Focus
Collab Capital was built to invest financial, human, and network capital to effectively support, grow, and sustain Black-owned innovative businesses.
Our vision is to ultimately establish a pathway toward economic parity, for the Black community, through increased ownership within the innovation economy. That is how we will define success.
Where
capital and community

converge to create a home for

Black innovation

.
We invest in Black founders because they represent both the fastest growing entrepreneurial segment and the most under-resourced and under-networked segment in the US.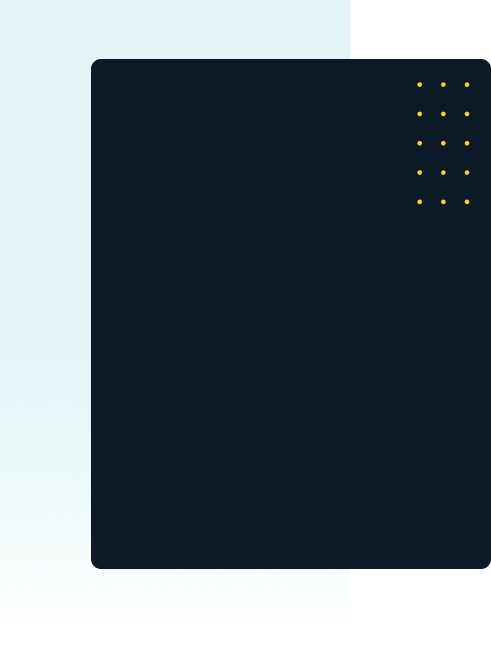 Investment Process
Our New Approach
Collab Capital's mission is to decrease the racial wealth gap by helping Black founded businesses overcome the funding and network challenges that often stifle their growth.
To accomplish this, we've designed a new investment product which aligns our interests with both the investors and founders we serve.
Collaborate With Us
Learn more about how we invest and what we look for in our founders and portfolio companies.